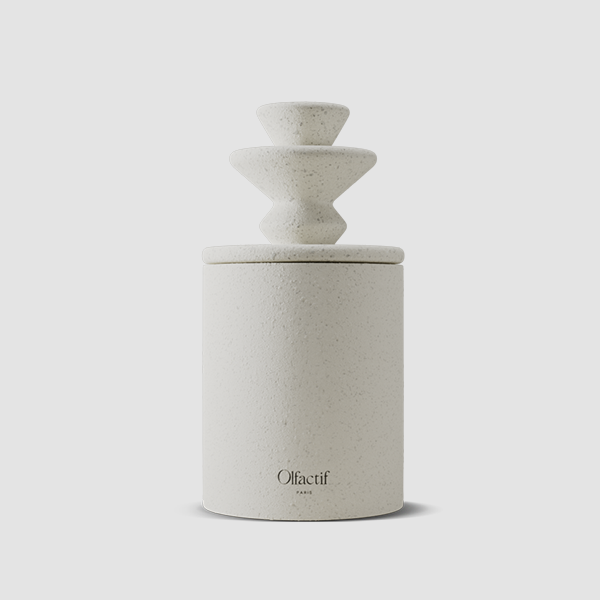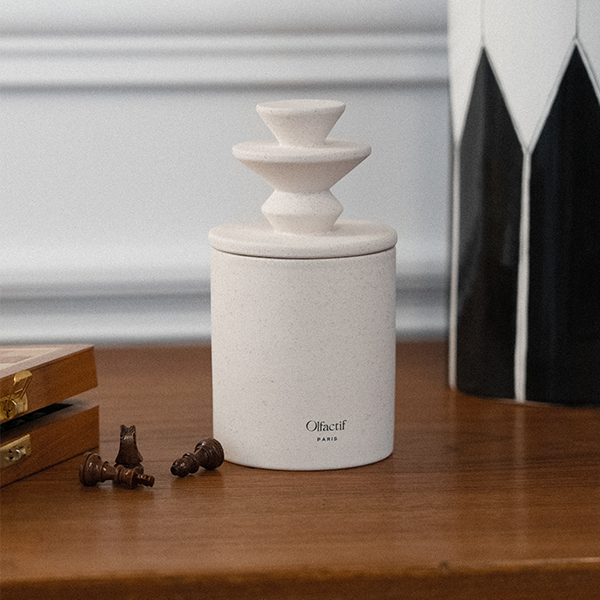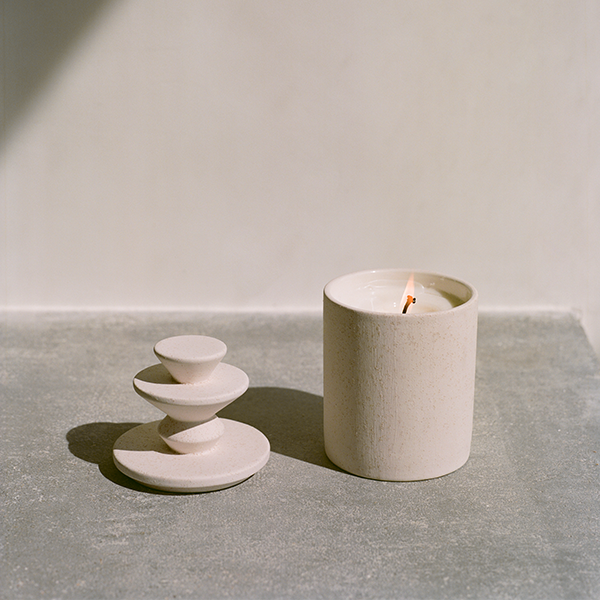 SCORPION CANDLE TUBEREUSE
OLFACTIF
With its Eau hat and Tuberose fragrance, the Scorpion candle invites you to let go of your emotions and enjoy the present moment by listening to your intuition, thanks to tuberose petals, jasmine notes and honeyed vanilla.
Origin: France, Portugal, Spain
Guaranteed shelf life on delivery: 36 months
~Use~
1. Let your candle burn for 2 to 3 hours, so that all the wax becomes liquid on the surface.
2. Use the top of the candle as a snuffer to prevent the formation of a small cloud of black smoke.
3. After smothering the candle flame, use your pliers to ensure that the wick is straight and centered in the wax.
4. Before each use, trim the wick with a wick cutter: it should measure 3 to 5mm. This will prevent any soot forming and the wick falling into the wax.
Wax: 100% vegetable (Soya, Coconut)
Wick : Untreated lead-free cotton
Pot: handmade recycled clay ceramic
Fragrance: 10% concentrate. Original olfactory creations, composed in Grasse
Candle box: recycled cardboard and paper from sustainably managed forests. Designed as reusable gift boxes.
Packaging: 247 x 166 x 95
Vegan