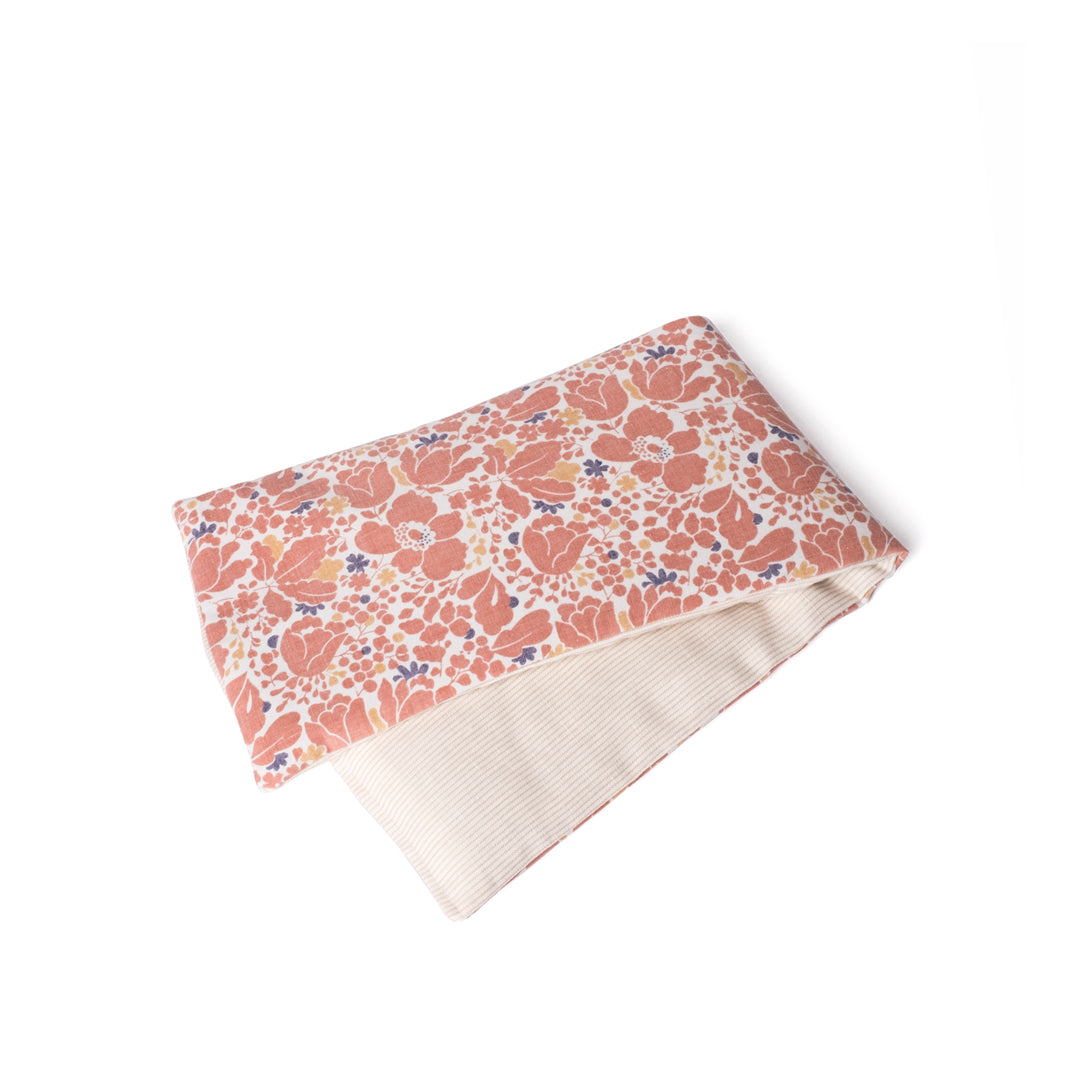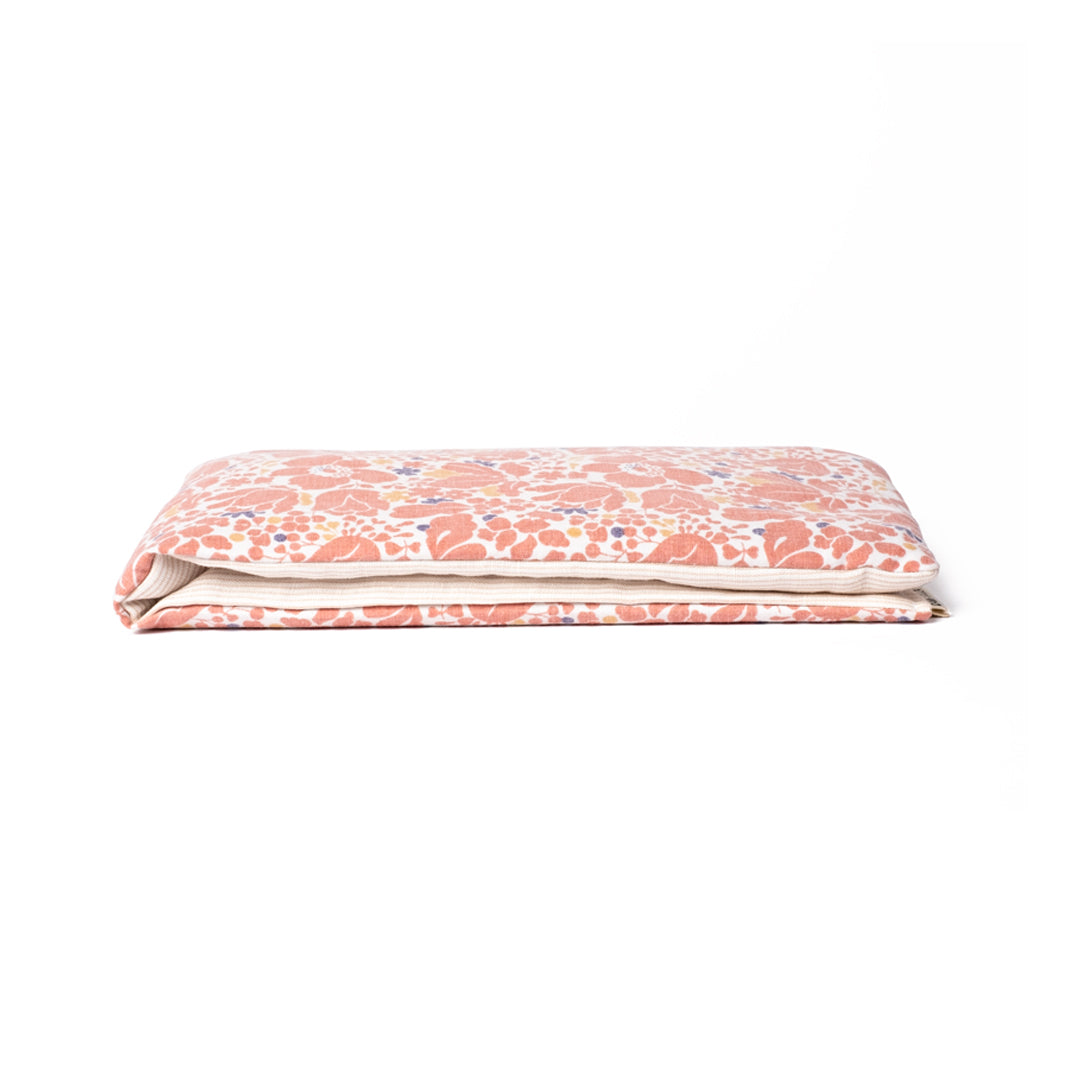 Hot water bottle - organic flax seed
Dame Joucla x Holidermie
A must-have for the stomach, back, eyes, neck...
An addictive touch, morning, noon and evening throughout the year, we love it at the bottom of the bed, at the office or nestled in the sofa. A simple and tender ritual to take time for yourself.
-HOT every day like a good bath. Everywhere, in all weather, since the dawn of time, the heat relieves and relaxes.
-COLD as a sweet alternative to the pea bag.
-AMBIENT TEMPERATURE for aesthetics, touch, weight, texture of fabrics under our fingers.
ECO-DESIGNED AND MADE IN FRANCE
-Dimensions of the unfolded hot water bottle: 15x50 cm
-MICROWAVE: 1 to 2 minutes 30
-ON A CAST-IRON RADIATOR: ad vitam
-TO FREEZER: ad vitam in plastic bag
-Composition: majority natural fibres
-Filling: 100% flax seeds grown in France
-Weight: 850 to 900g
-MADE IN FRANCE, CRAFT & ENTERTAINMENT