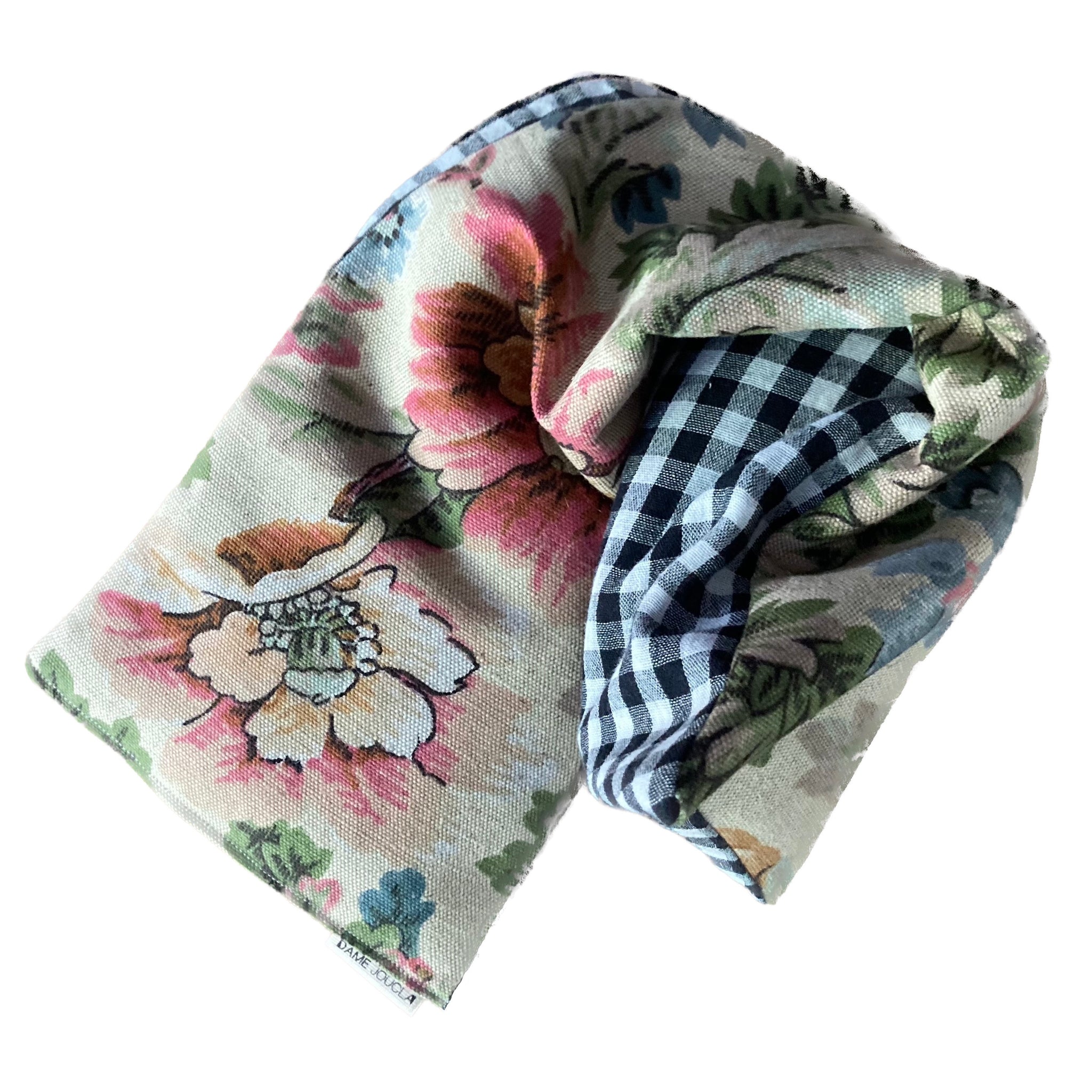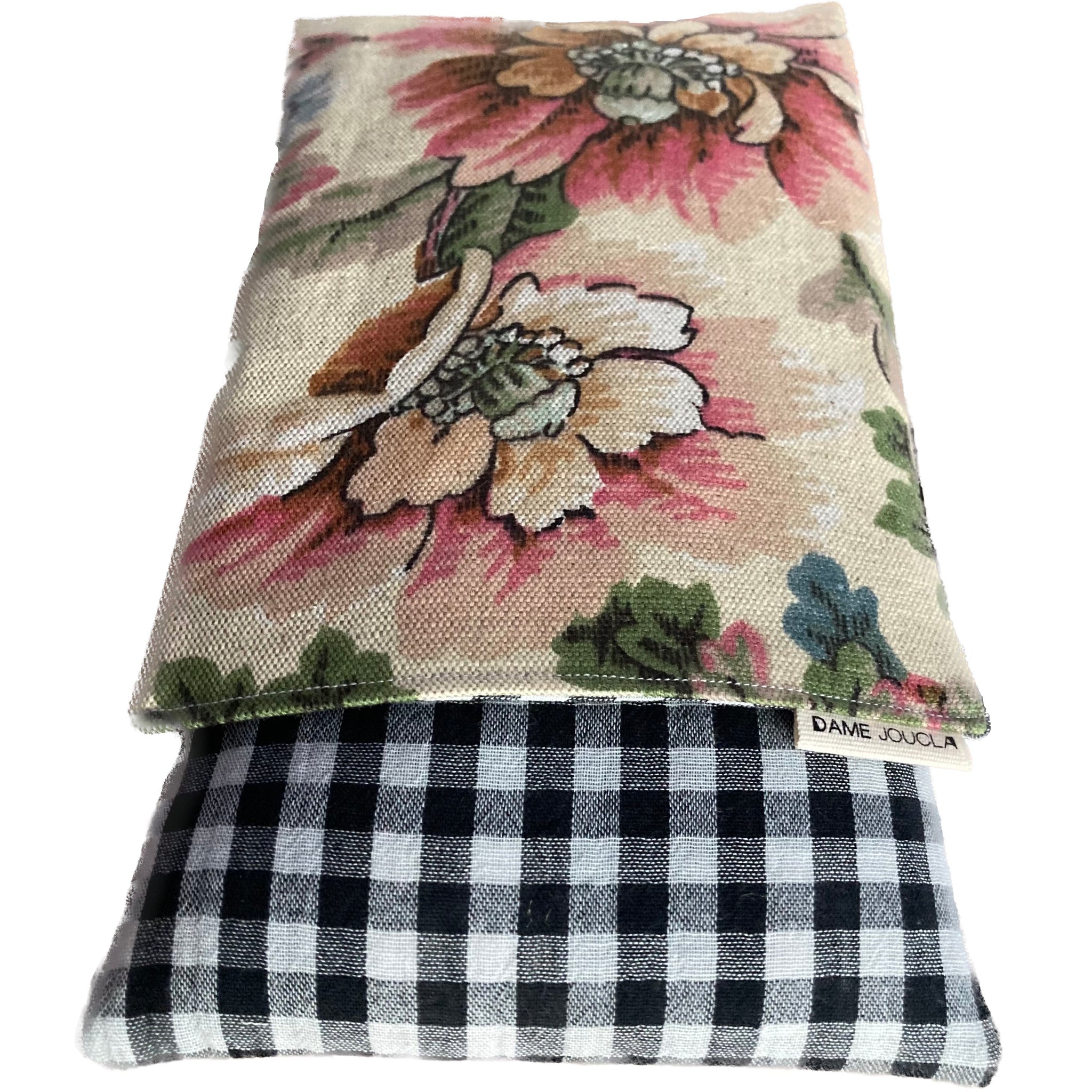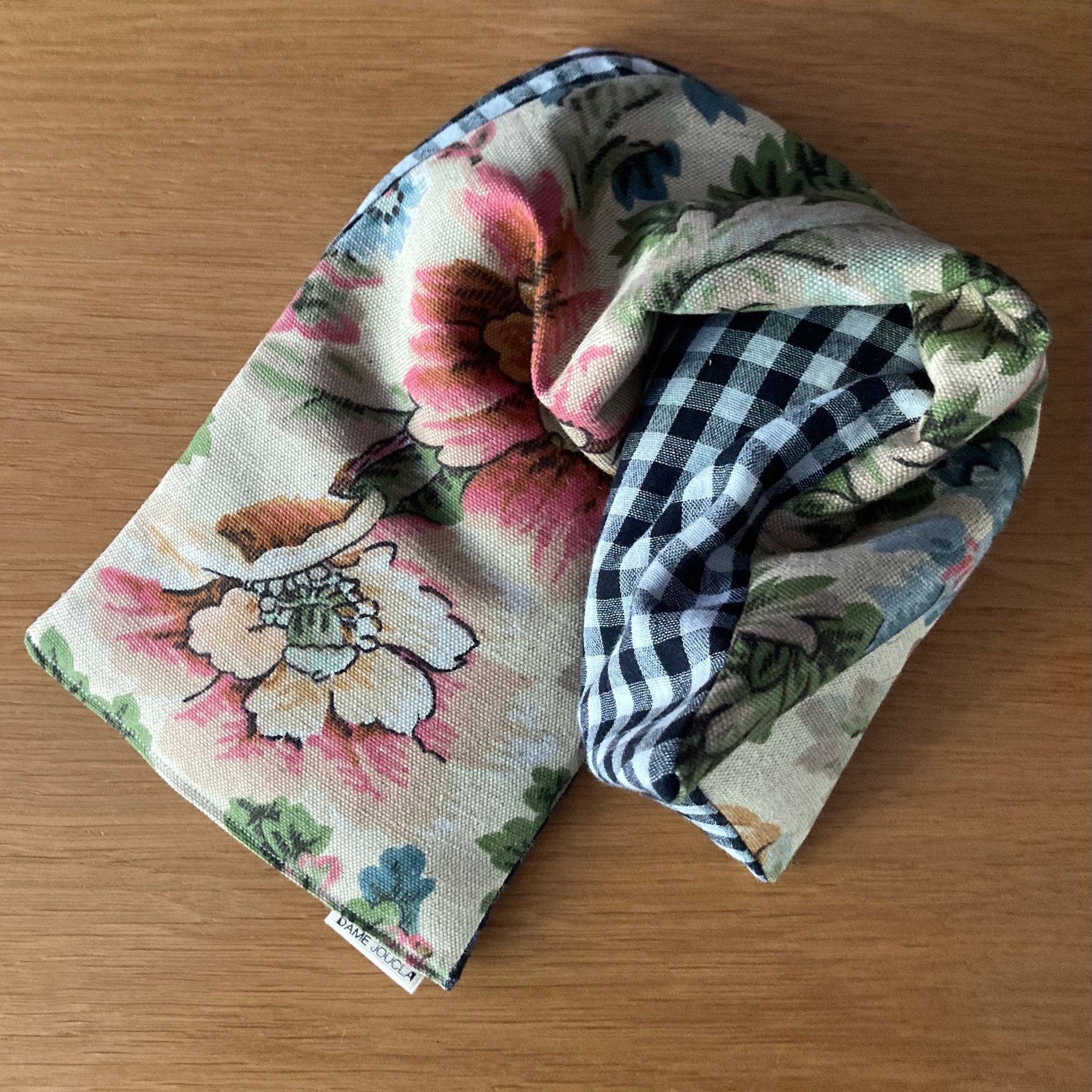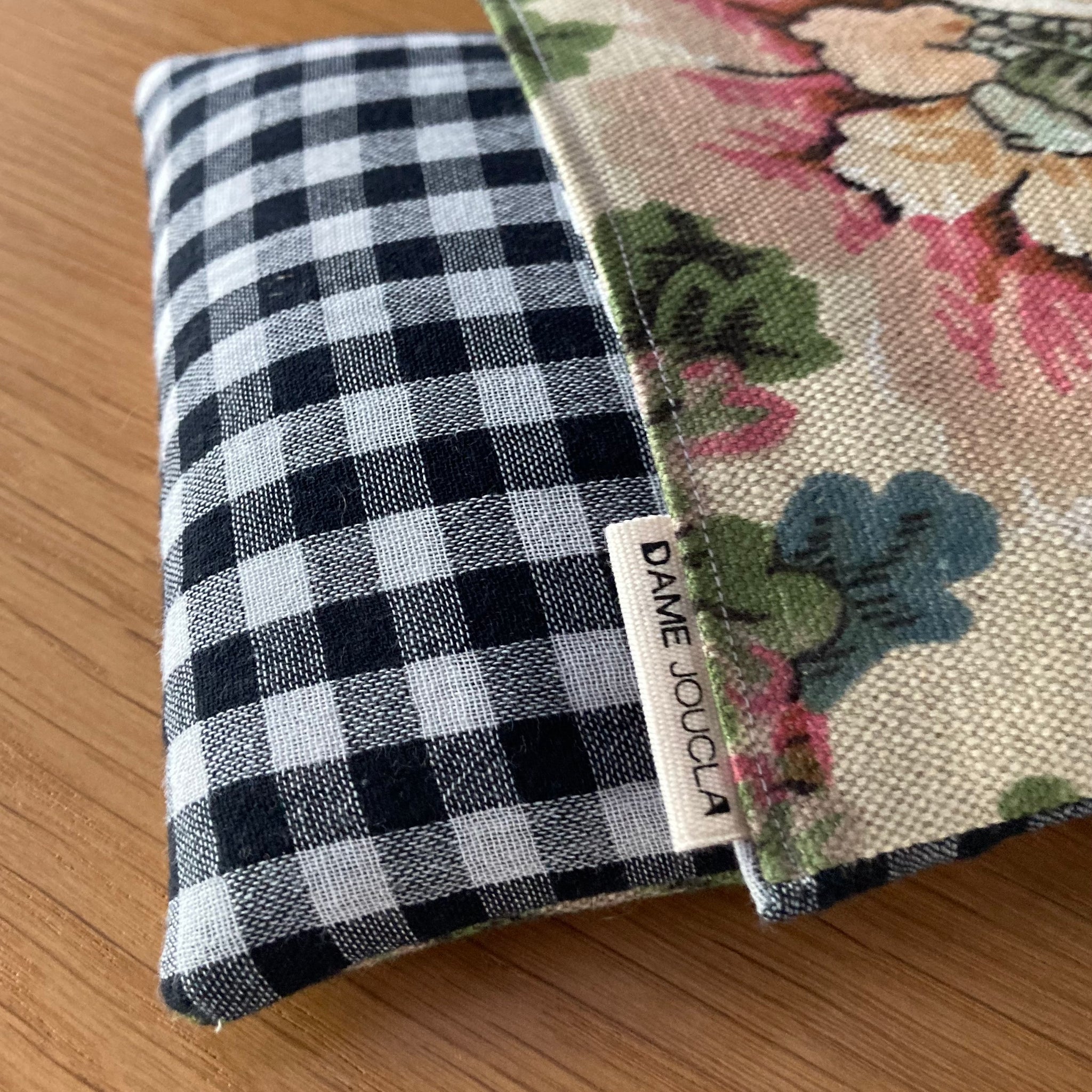 Dry hot-water bottle - linseed
DAME JOUCLA x HOLIDERMIE
The unavoidable all-rounder for stomach, back, eyes, neck...
A BIT ADDICTIVE, morning, noon and night all year round, we love it at the bottom of the bed, at the office or curled up on the sofa. a simple, tender ritual to take time for yourself.
HOT every day, just like taking a bath. Everywhere, in all weathers, since the dawn of time, warmth has soothed and relaxed.
COLD

as a gentle alternative to a bag of peas.
AT ROOM TEMPERATURE

for aesthetics, feel, weight and the texture of the fabric under our fingers.
ECO-DESIGNED AND MADE IN FRANCE
Composition: 100% cotton
Filling: 100% flaxseed grown in

Europe

Weight: 850 to 900g
ON MICROWAVE: 1 to 2 min 30
ON A CAST IRON HEATER: ad vitam
IN A FREEZER: ad vitam in a plastic bag
MADE IN FRANCE, BY HAND & WITH A SMILE