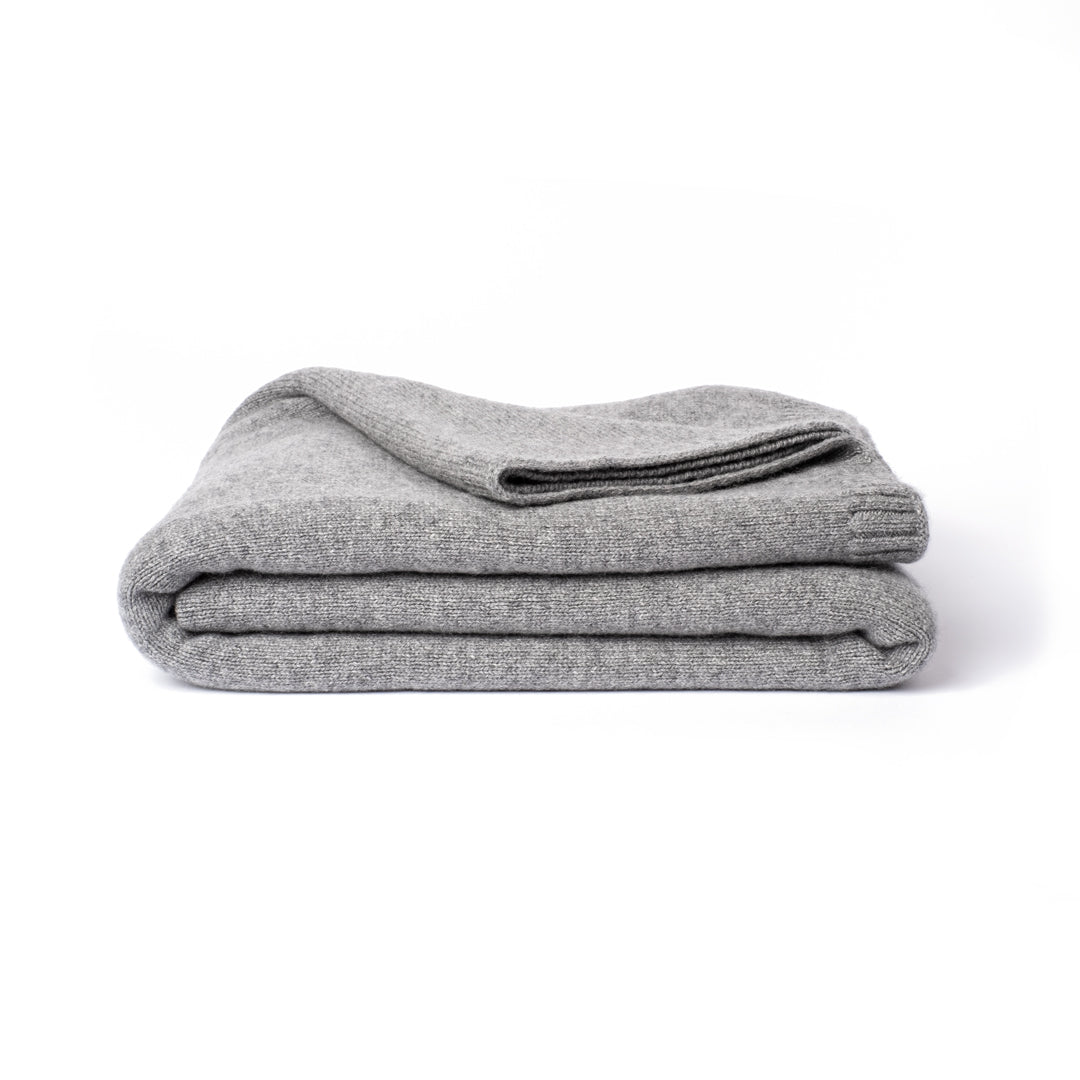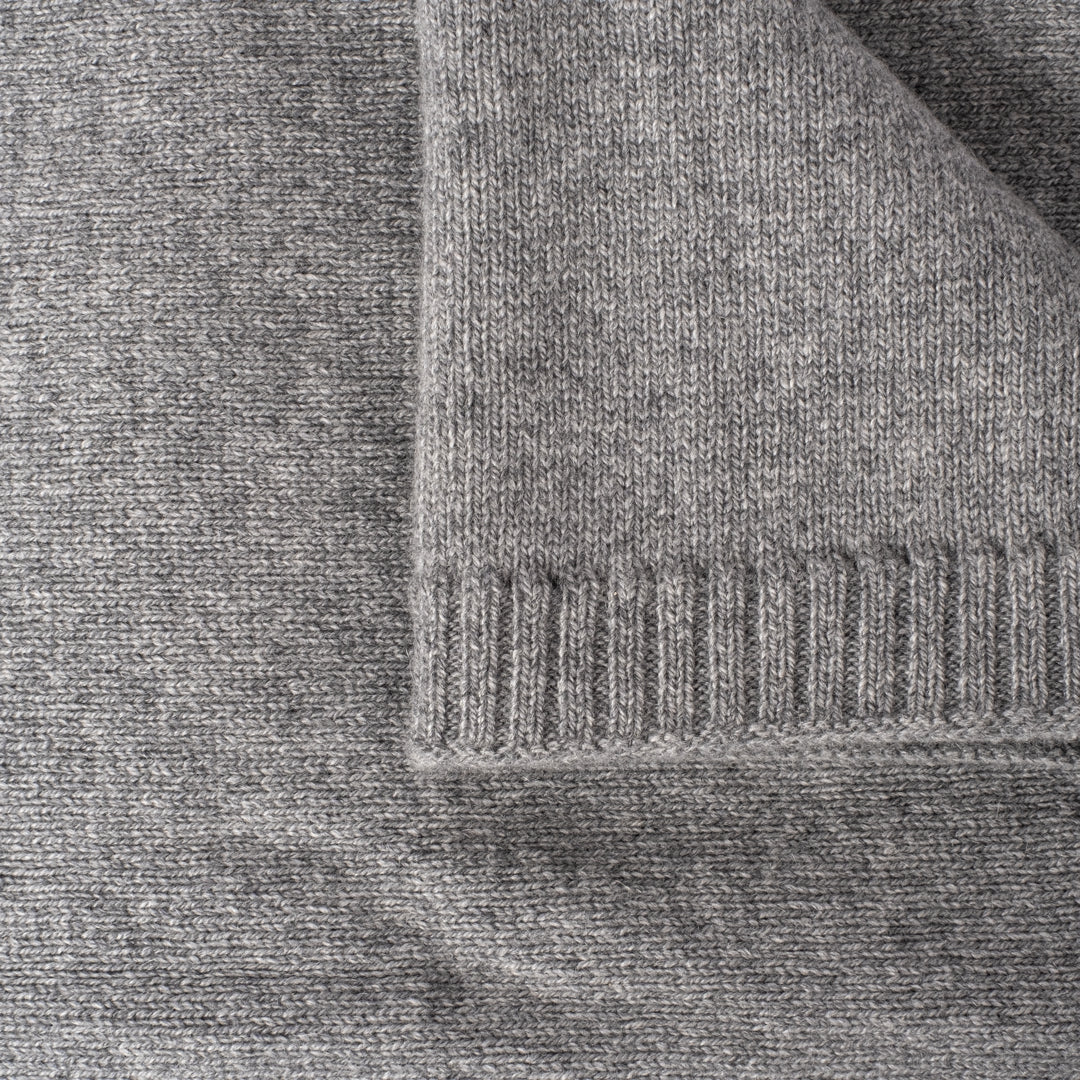 Anthracite cashmere blanket
Linnea Lund
The Linnea Lund Cashmere Throw is the perfect accessory to make your home feel like a warm embrace.
Here's the recipe for our incredibly soft, warm and fluffy cashmere blanket: 1 kilo of cashmere yarn.
Place it on your sofa, bed or chair and create a cozy nest for yourself.
This cashmere blanket immediately adds a touch of coziness and sophistication to your home.
Handcrafted, Made in Italy
Throw dimensions: 140x170cm / 55.2x67 inches
~Use~
But don't wash it any old way if you want it to last a lifetime.

Here are a few tips on how to care for your cashmere and preserve its softness.

- Wash cashmere every 2/3 wears, and let it air between uses.
- Use a detergent suitable for wool (the one we've designed is perfect!)
- Never add fabric softener.
- Wash cold or at 30°C maximum, in a protective cover.
- Always dry your cashmere flat on a terry towel, away from light and heat.
- Iron it with an iron that's not too hot and plenty of steam - if in doubt, it's best to use a damp cloth between the iron and the sweater.
- Store your cashmere folded, not hung, to preserve its cut.