VALUES AND PHILOSOPHY
Holidermie advocates a holistic approach to beauty. A beauty envisioned as global, built around personalized rituals combining clean, antioxidant, blended cosmetics, nutritional supplements designed to act in synergy with the skincare composition, and mindfulness self-massage protocols.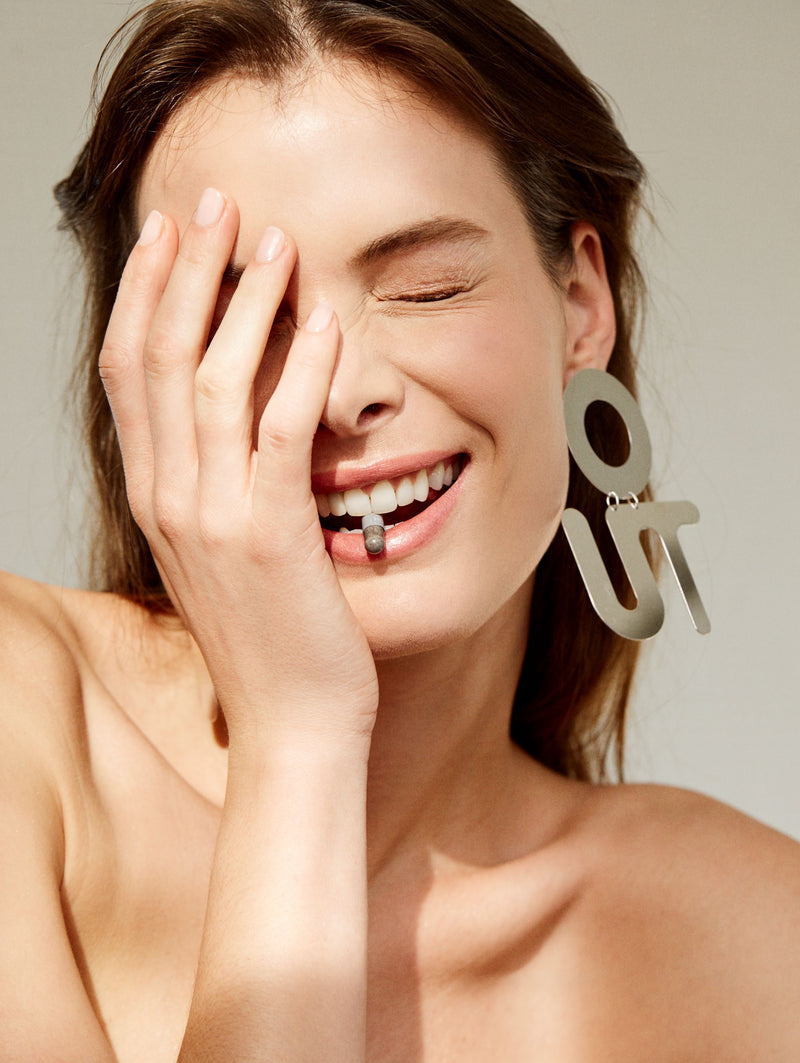 Our Vision
What if applying a cream was no longer enough? For us, beauty is a holistic concept. We envision beauty through nutrition, physical activity, and even self-massage with the goal of achieving physical and mental well-being. We believe that being beautiful also involves letting go, having a positive relationship with oneself, and embracing our bodies.
Our Promises
Our Inside & Out* range is built around personalized rituals that combine cosmetic treatments, dietary supplements, and beauty tools. And because aging is not about passively accepting it, our routines specifically target cellular oxidation, which contributes to the accelerated aging process of the skin.
Our Mission
At Holidermie, our mission is to accompany you in your daily life with empathy and kindness, becoming the beauty accomplice of your life moments. Our desire? To make beauty Inside & Out* simple and accessible to everyone.
Our Values:
Science at the heart of the project Our skincare and dietary supplement formulations are based on the Holiderm® antioxidant complex, developed with our Medical Director, Dr. Jérôme Paris. It combines 3 highly concentrated active ingredients:
Maritime Pine Bark Polyphenols
Extract of grape berries from the vineyards of Château Toulouse-Lautrec (in conversion to organic)
Smoothing extract of Calendula flowers
- Sustainable Development and Consciousness of the World
French laboratories that select the finest natural ingredients. Formulations without parabens or silicone (no PEG, phenoxyethanol, phthalates, or mineral oils). Minimalist packaging: no cellophane or flying notices, recyclable glass bottles, compostable coffee capsules, sugarcane tubes, and 100% recyclable sachets. A commitment capsule with 1% for the planet I Litha Espresso
- Curiosity and Audacity
Inherently multicultural, our approach to beauty is cosmopolitan. We draw inspiration from Chinese, Indian, and ancestral rituals like Ayurveda to shape our brand and products.
- Distinction
We advocate a long-term approach. Our topical products are universal, and their effectiveness is enhanced by our dietary supplements that precisely address your skin concerns. In our philosophy, 70% of the work is accomplished through nutrition, while 30% comes from topical care.
- Humility
What we don't master, we seek elsewhere. We strive for the best for our brand and the experience we provide. We are nourished by the expertise of the finest professionals (doctors, naturopaths, facial yoga) and by friendly brands that we showcase on our website and pop-up stores.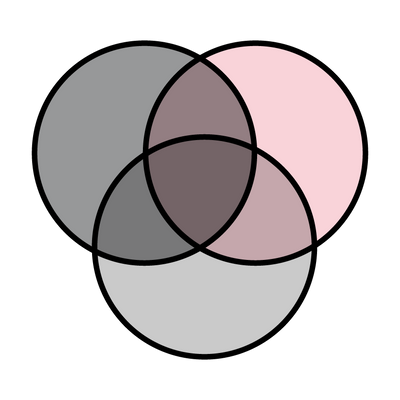 Beauty Inside & Out
Cosmetic treatments and food supplements combined with self-massage routines.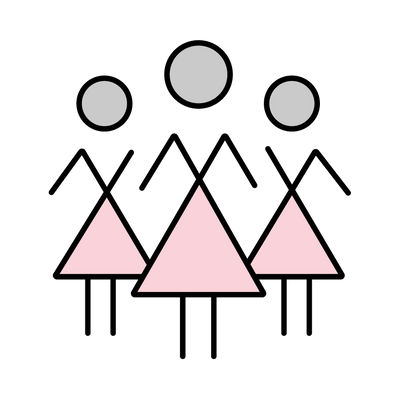 Committed to women's well-being
Support for women's causes in partnership with the "Maison des Femmes" and the "Toutes à l'école" association.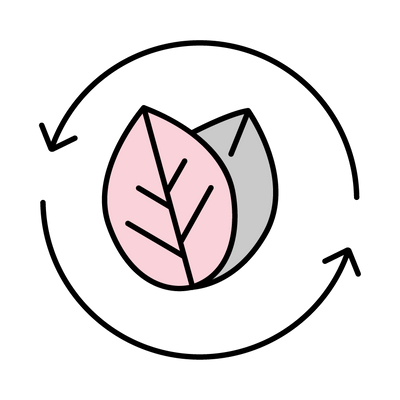 Green + Clean and Vegan friendly
Clean products, without animal ingredients, created with respect for the environment. Member of the 1% for the planet movement.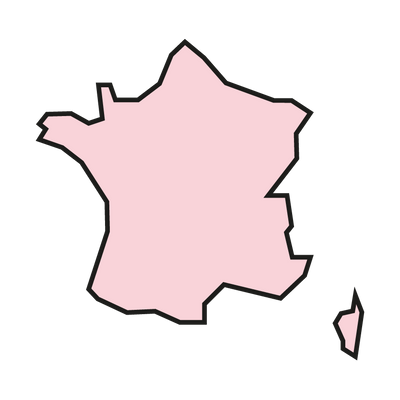 Made in France
French know-how at the service of our products.