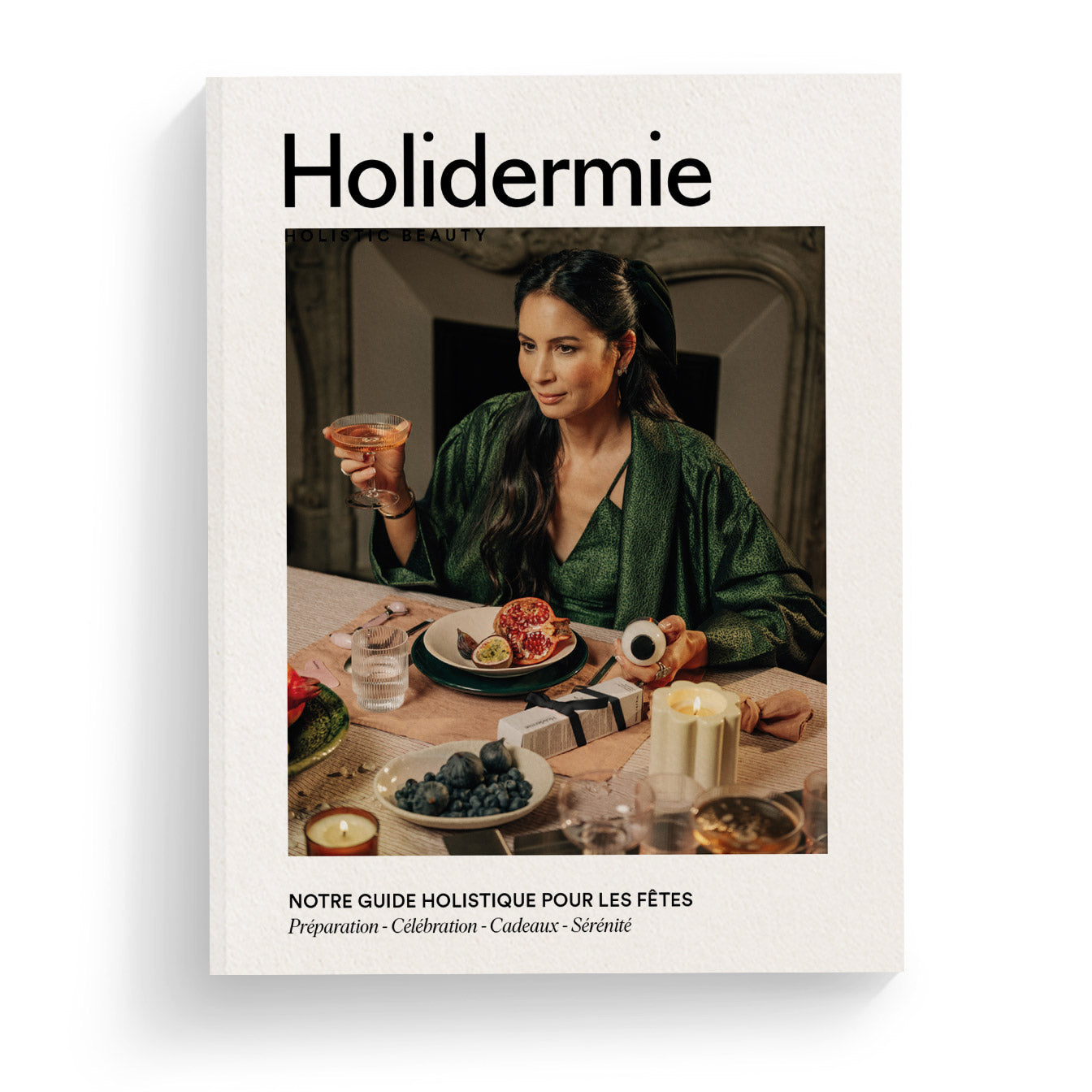 Notre guide holistique pour les fêtes
Les fêtes sont souvent synonymes de célébrations joyeuses, mais elles peuvent également être source de stress et de pression. Ce guide a pour objectif de vous fournir des conseils pratiques, des idées inspirantes pour faire de cette période un moment de célébration épanouissante.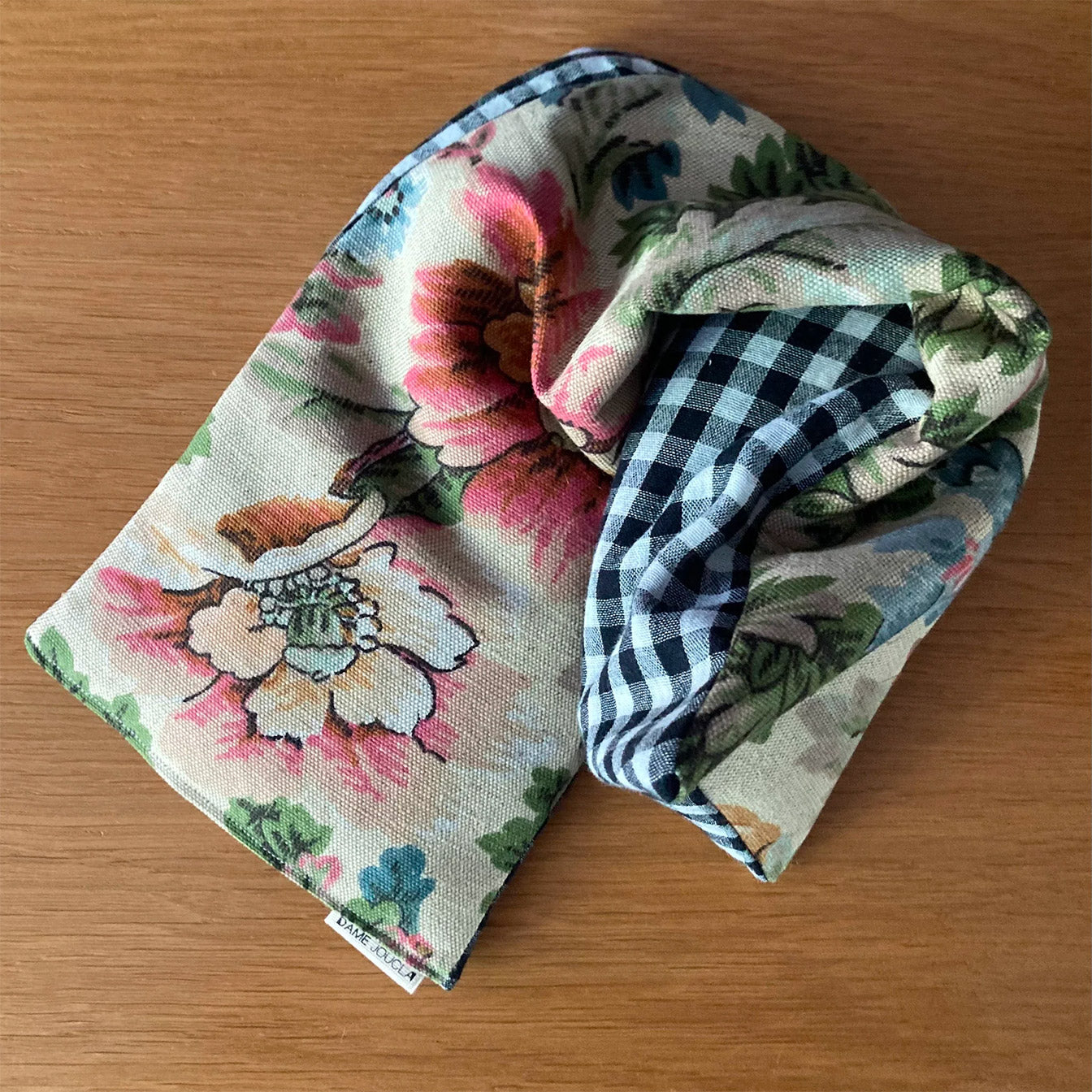 HoliMarket
Retrouvez tous les coups de coeur de Mélanie Huynh et de l'équipe Holidermie. Nous vous proposons au gré de nos voyages et découvertes, une véritable curation holistique parmi des marques dont nous apprécions le savoir-faire, l'engagement, le style, et la qualité. C'est parti pour une immersion au sein de notre univers et de notre vision globale du bien-être !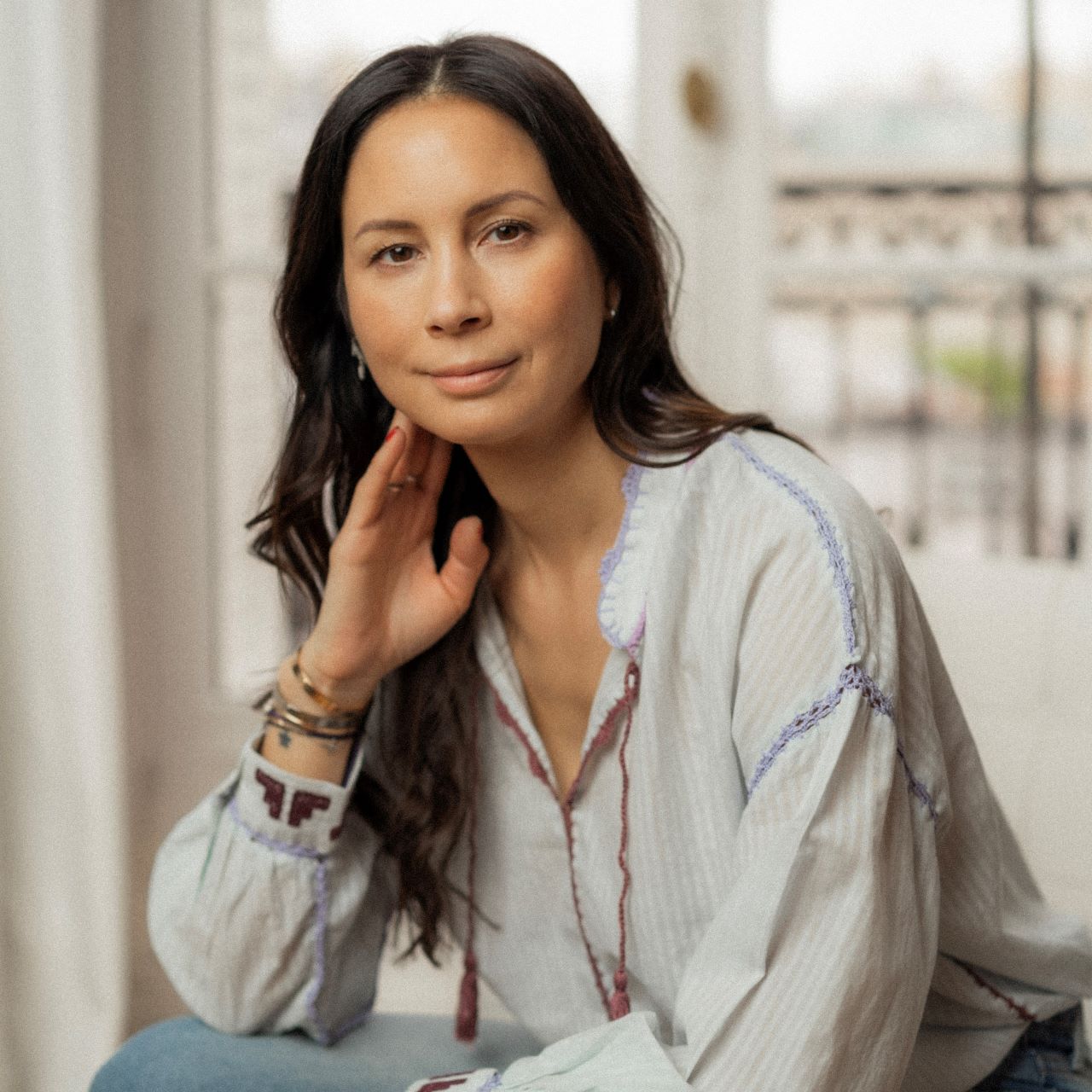 Melanie, pioneer of holistic beauty
Holidermie was born from the desire of its founder, Mélanie Huynh, fashion designer, to share her experiences and her beauty rituals, acquired for 20 years in contact with the best experts.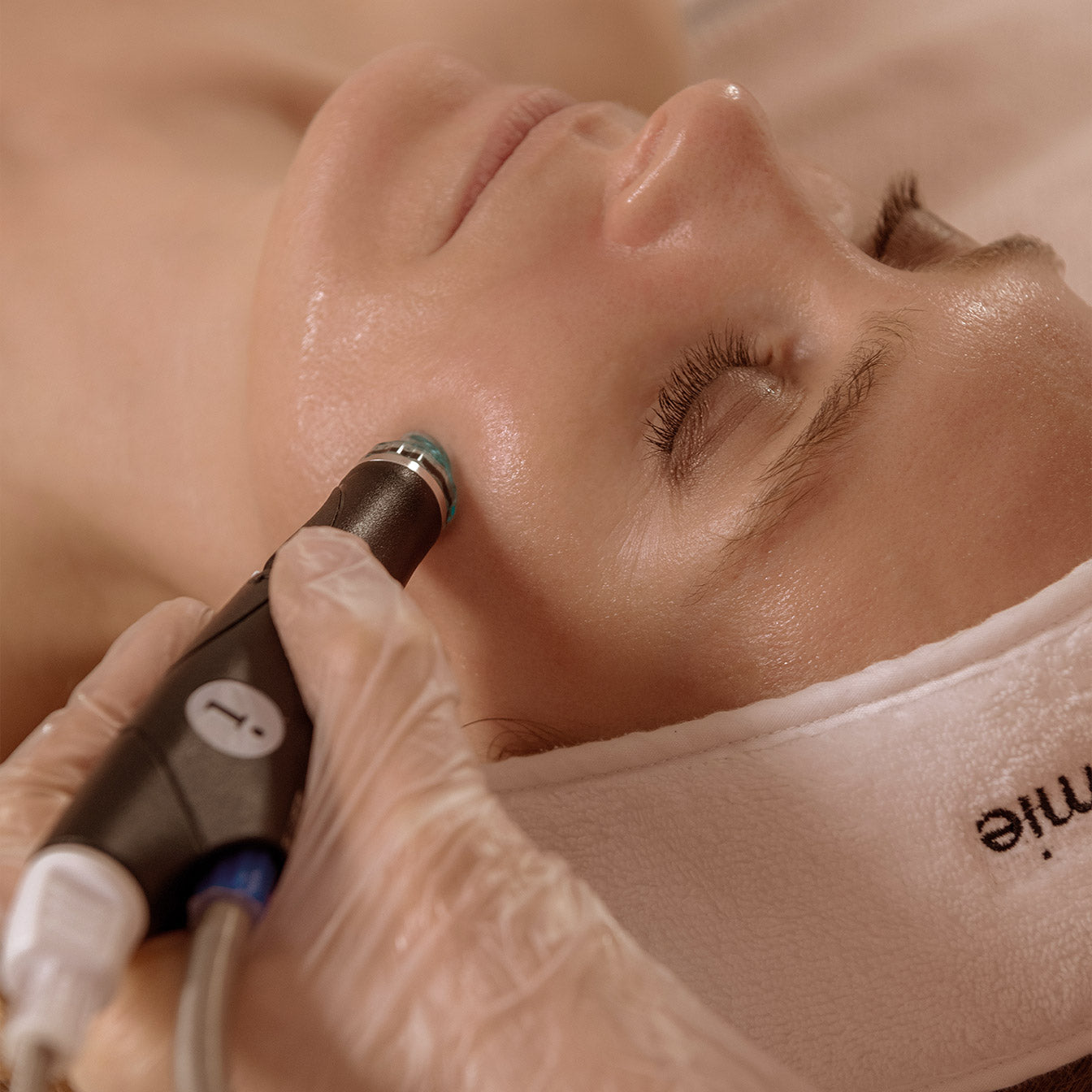 A sublimated tan: beauty gestures to adopt
The first rays of sunshine, rising temperatures... Holidaymie shares its beauty, wellbeing, fashion and nutrition tips for summer.