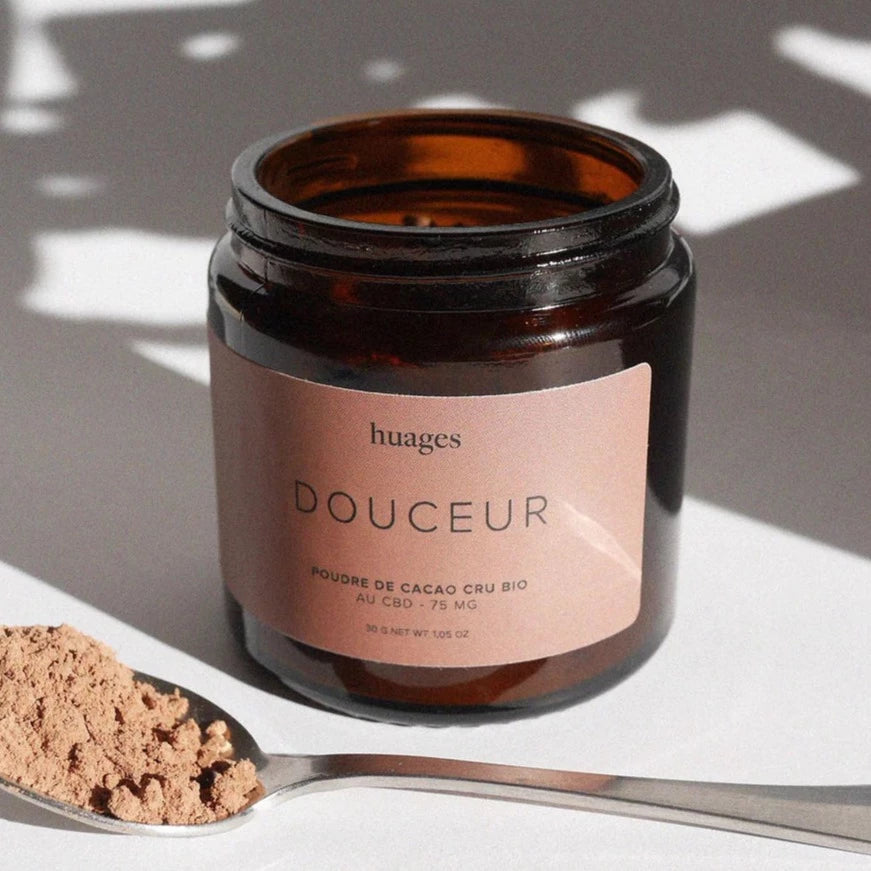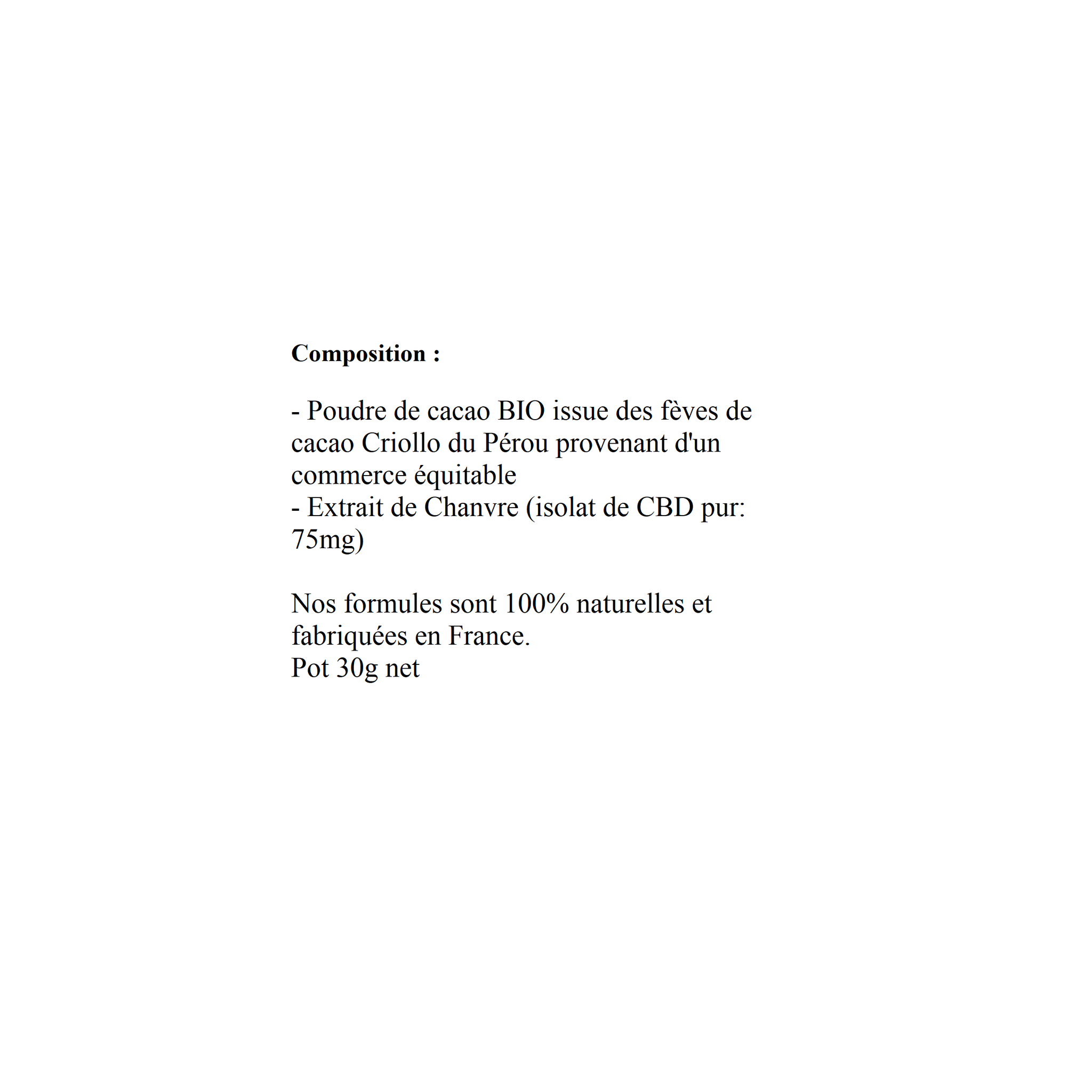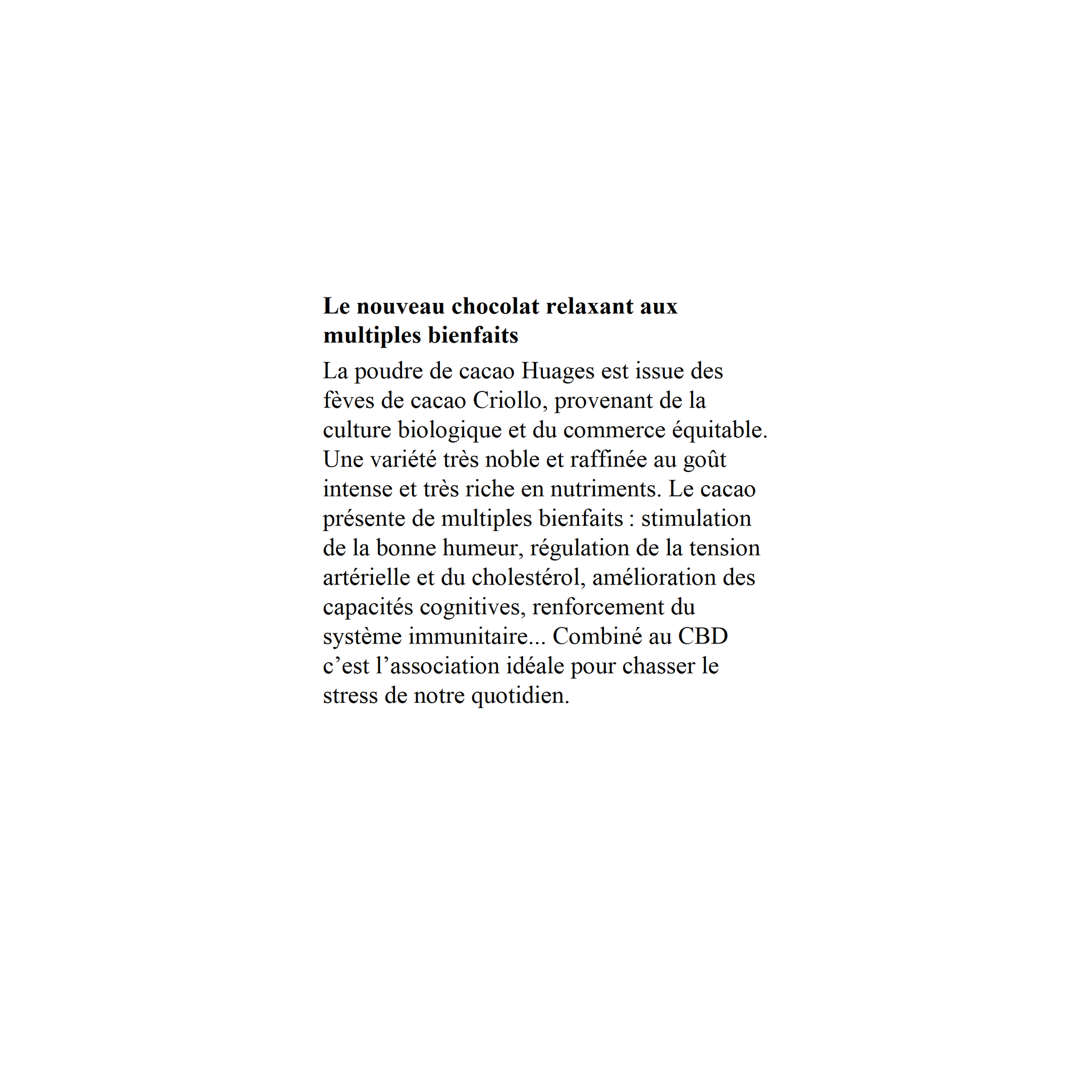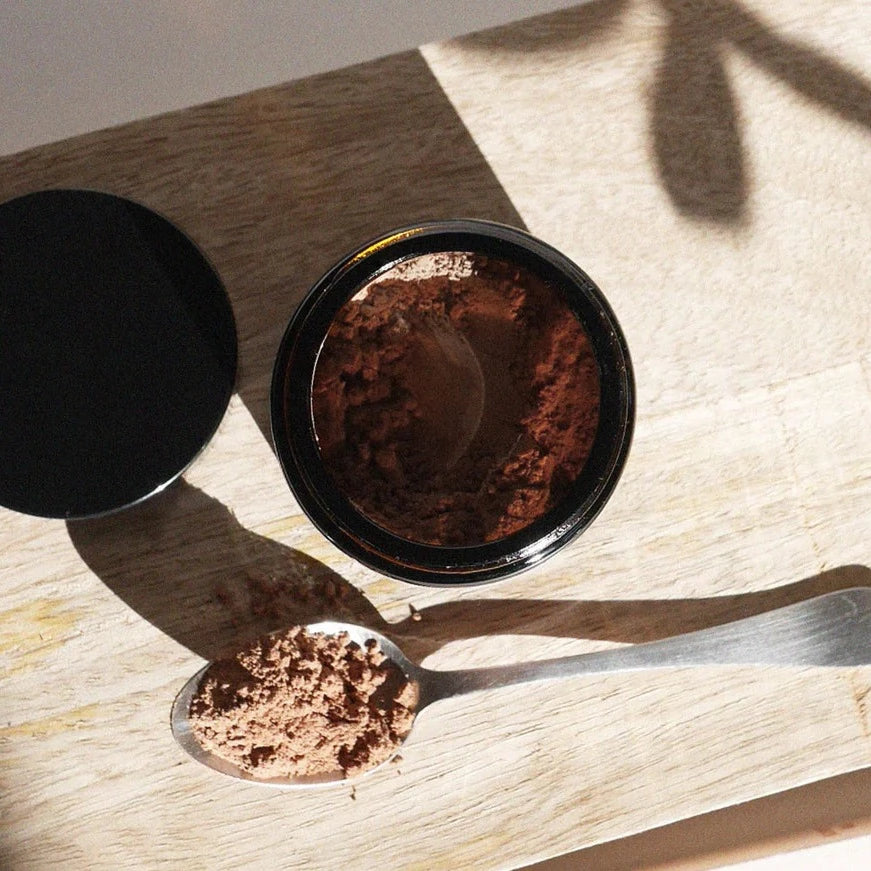 Cocoa powder - DOUCEUR
HUAGES
DOUCEUR, a delicate organic cocoa powder, to transform your hot or cold drinks into a sweet, gourmand and relaxing moment.
~Use~
How to prepare DOUCEUR chocolate?
DOUCEUR is prepared by diluting a heaped teaspoon of cocoa powder in a cup of hot milk or hot water with a dash of milk. The presence of a fatty substance such as milk enables the product to be well absorbed, optimizing its relaxing effect.