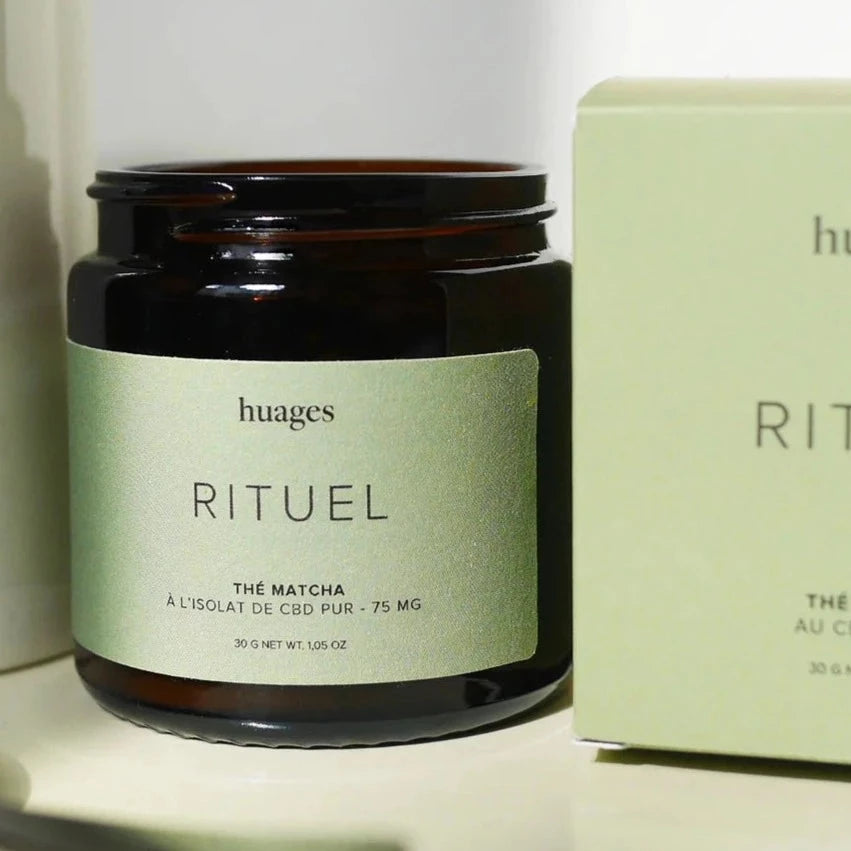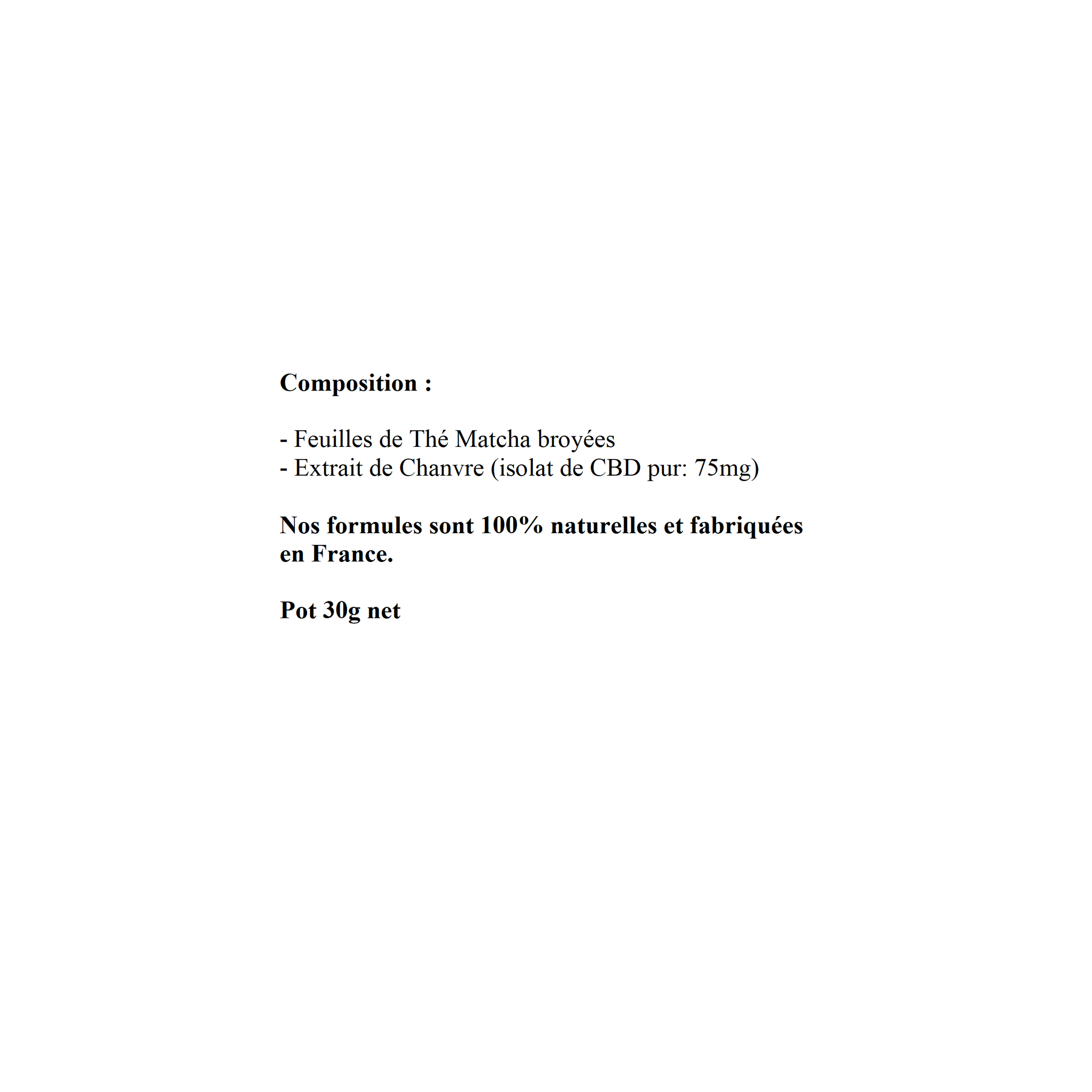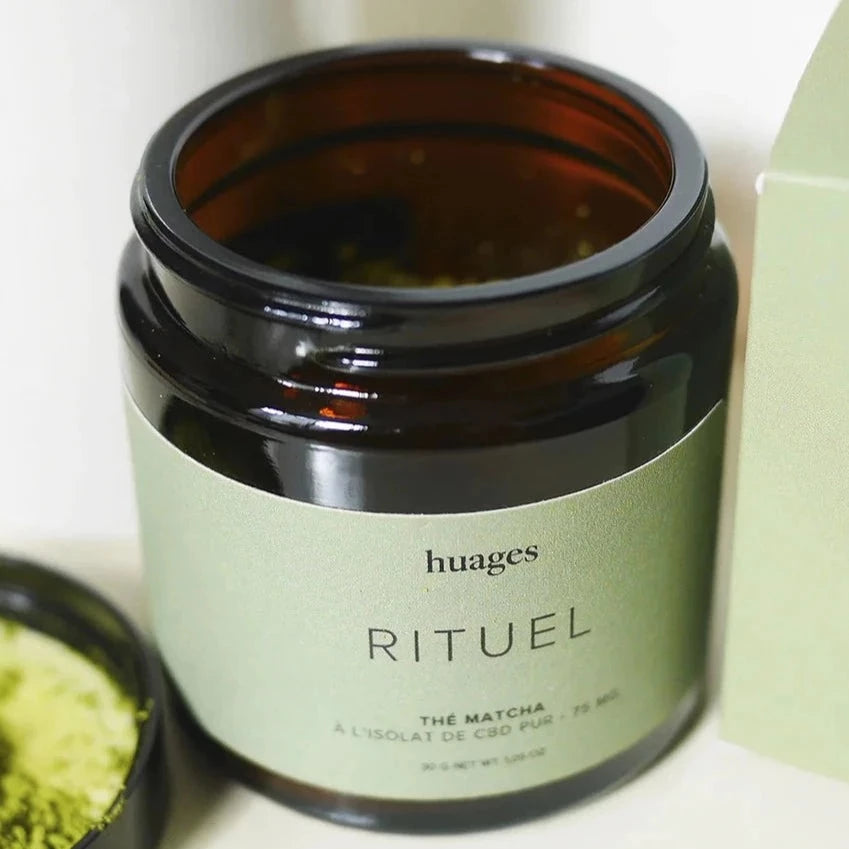 Matcha Tea RITUAL
HUAGES
Discover our matcha tea, a 100% natural product for a truly relaxing moment, a new ritual in your day...
RITUEL is composed of a very delicate matcha tea powder to combat stress, chronic anxiety, insomnia...
Rich in natural theanine, it helps concentration and memory, and improves mood. It's a gentle, long-lasting energizer (and not a stimulant like coffee).

Rich in antioxidants, it fights ageing and boosts the immune system.

Rich in chlorophyll, it helps eliminate toxins
The benefits of matcha tea:
* Powerful antioxidant
* Energy boost & Relaxation (anti-stress) *
Helps concentration and memory
* Reduces inflammation
* Alkalizing
~Use~
How to prepare RITUEL matcha tea?
RITUEL is prepared by diluting half a teaspoon of matcha tea in a cup of hot milk or hot water, with a dash of milk to taste.