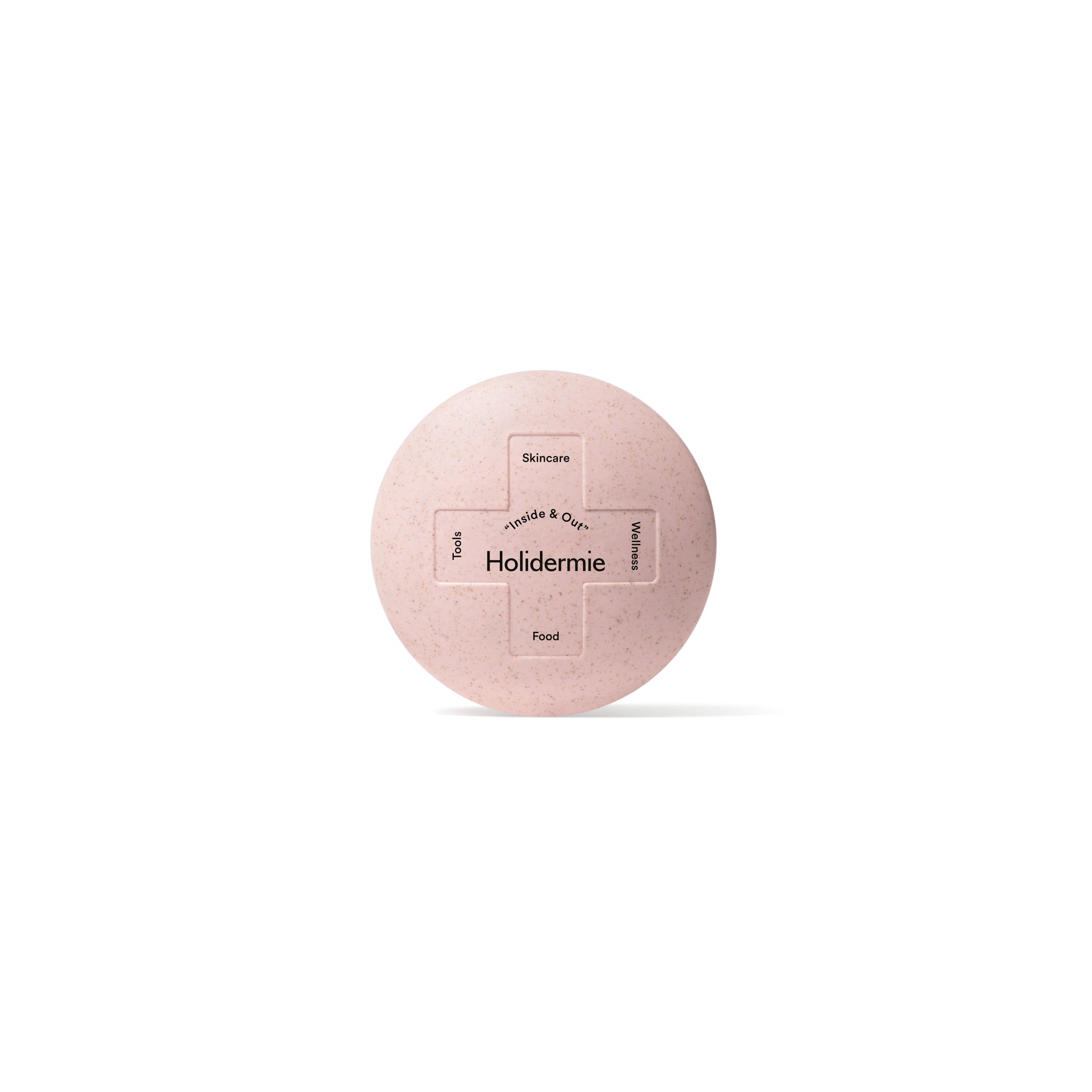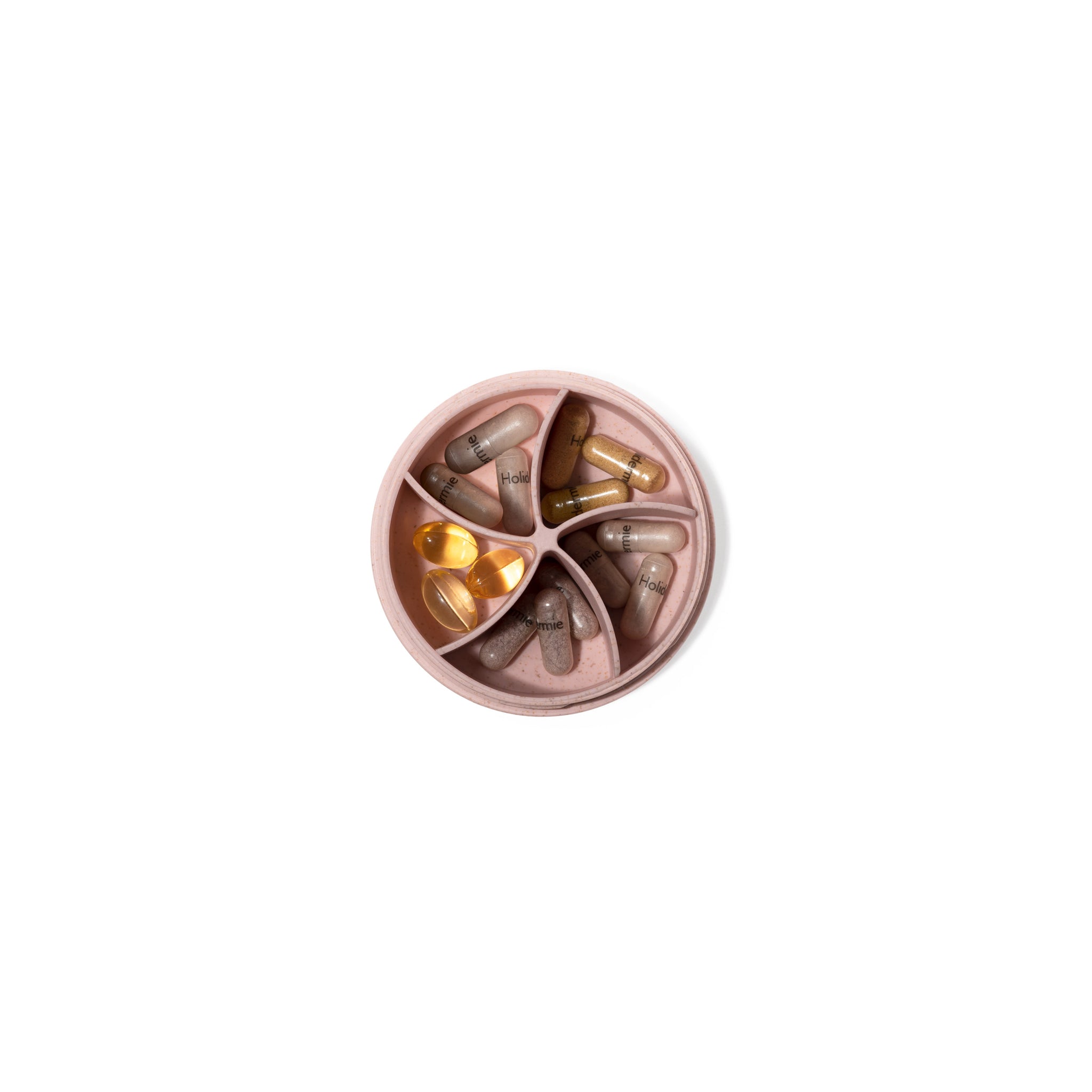 Travel pillbox
HOLIDERMIE
" An extra touch of organisation in your daily life".
Thanks to its compact, ergonomic and compartmentalized shape, your nutritional ritual becomes simple and nomadic.
Made of 50% wheat straw and 50% recyclable plastic, the Holidermie Travel Pillbox is designed to take your capsules everywhere with you.
Capacity: each compartment can hold between 10 and 12 capsules.
Benefits:
Protection of the capsules/capsules
Practicality of the nomadic format
Accuracy of daily doses
50% recyclable plastic and 50% wheat straw
Pratique et joli
Ce boîtier est pratique et j'adore cette couleur mais il est peut-être un peu gros pour tous les jours, et difficile de partir en long voyage juste avec lui...il faut que ce soit un petit voyage ;-) mais il est tout de même agréable et pratique
Pratique et joli
Ce boîtier est pratique et j'adore cette couleur mais il est peut-être un peu gros pour tous les jours, et difficile de partir en long voyage juste avec lui...il faut que ce soit un petit voyage ;-) mais il est tout de même agréable et pratique