Our 14-day challenge: Reconnect with your body
The Game-changer program you've been dreaming of
Every year it's the same... The topics of quick diets, strict workout routines, or selecting swimsuits put us under "Summer pressure" that we could do without. We wanted to offer you a kind challenge before the summer arrives. 14 days to reconnect with your body through easy exercises that you can incorporate into your daily life. A self-care moment that will make a difference! Reclaiming your body is a process that involves finding a healthy and balanced relationship with yourself. At Holidermie, we firmly believe in the benefits of self-massage for our inner and outer well-being. It's a moment of reconnection and self-love that feels good.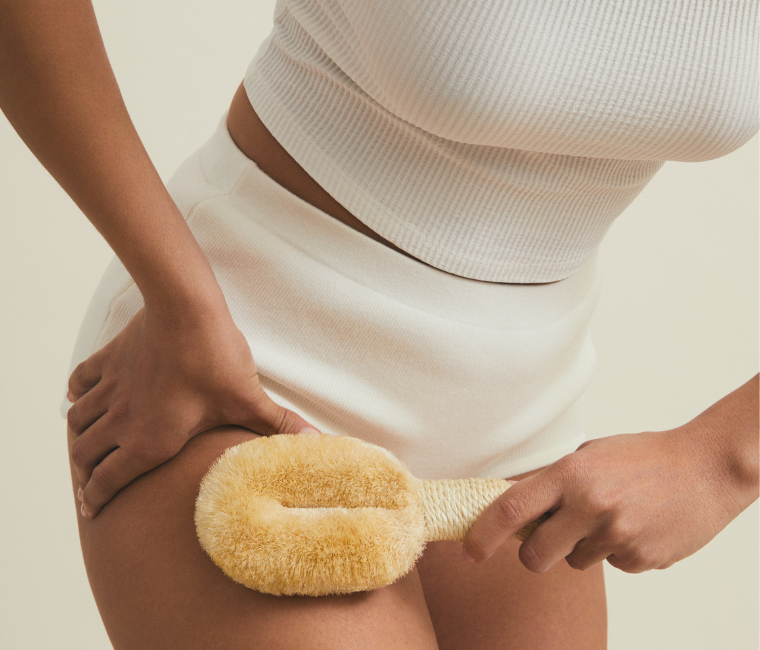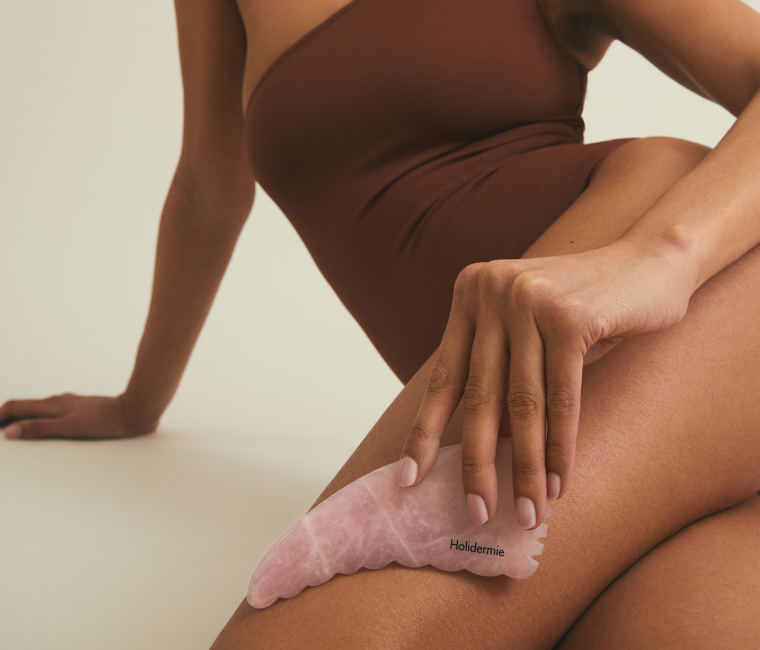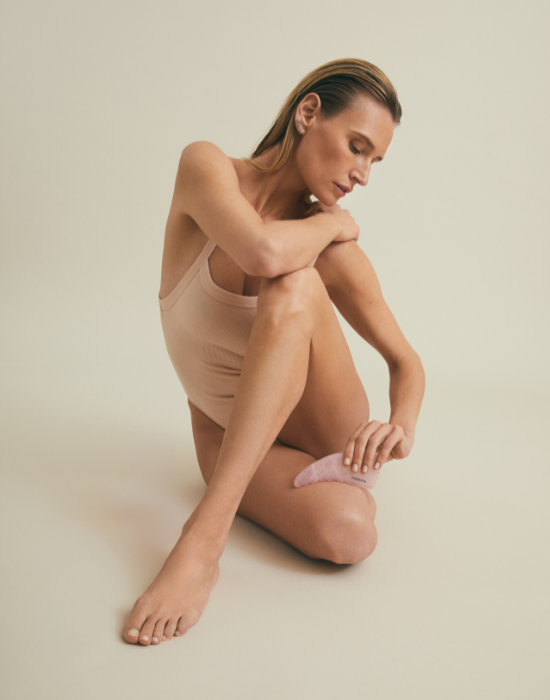 3 STEPS TO RECONNECT
Initiate yourself to self-massage
- Invite mindfulness into your life
- Relearn to love yourself through visualization and positive affirmations


Sign up to receive our 3 guides for free and join our global wellness program.


Equip yourself with the tools and products of your choice, select materials, textures, and scents that bring you joy, and start the 10-minute daily program!



Our selection of self-massage body products